What To Do When a Loved One Becomes Socially Withdrawn.

– Find out resources and support

Wednesday, April 26, 2023, 11:00 a.m to 12:00 p.m

Click here to register: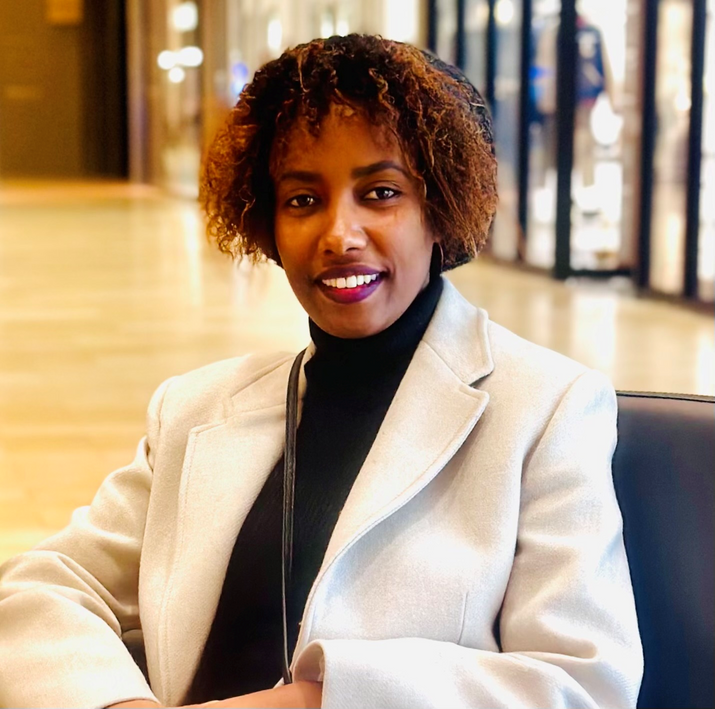 Dr. Frehiwot Teklu was born and raised in Ethiopia. She pursued her
passion for medicine. Since Dr. Frehiwot moved to Canada eight
months ago, she has been involved with LEF (Learning Enrichment
Foundation) as a guest speaker on the Wellness Network program,
where she guides and supports those in the program through
resources. Also, she always shares her experiences with other IMGs
and inspires them to keep moving forward.